The BAT 1000
---
NACT's Switch Management & Business Analysis Tool
The BAT–1000 is a Switch Management and Business Analysis Tool (BAT) that integrates with any telecommunications switching platform. The BAT-1000 uses the industry leading Oracle database, which provides almost unlimited scalability.
As the account management solution for NACT's offerings, the BAT-1000 stores subscriber and system configuration information, call detail records (CDRs), and information on pre and postpaid transactions captured by the NACT switching system. The BAT-1000 delivers real-time insight needed to make business decisions.
All In One — The BAT 1000 serves as a management, provisioning, billing, reporting and routing platform. All of the information is available in one place, making it more organized and efficient.
Highly Compatible — This billing system is powerful enough to manage the Vinci, VinciSoft, Vinci2, IPAX or the STX.
User Friendly — The BAT 1000 provides all of your essential information under one roof in a way that is easy to learn and understand. NACT's support team will also provide training for a full understanding of the system.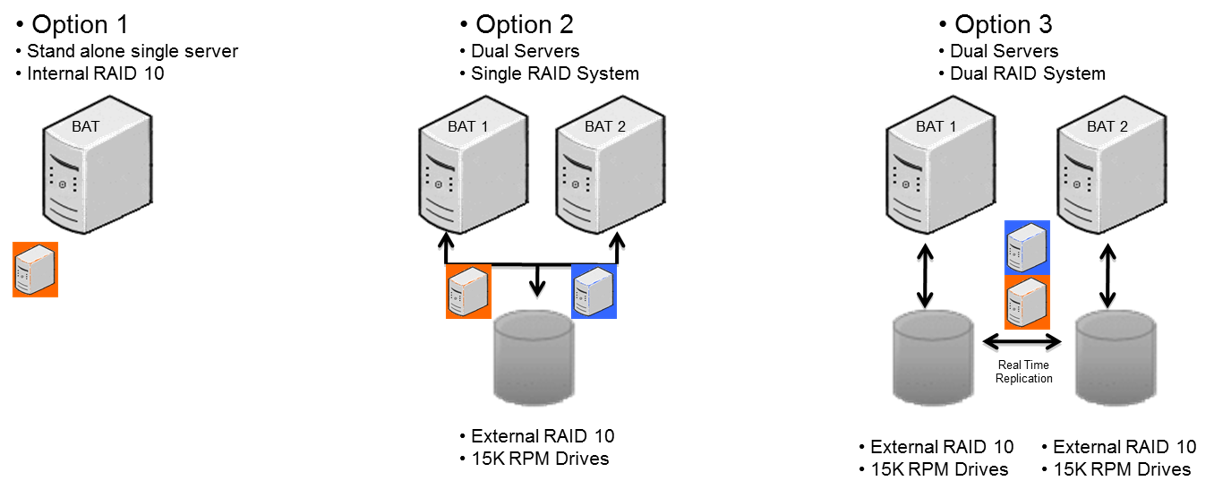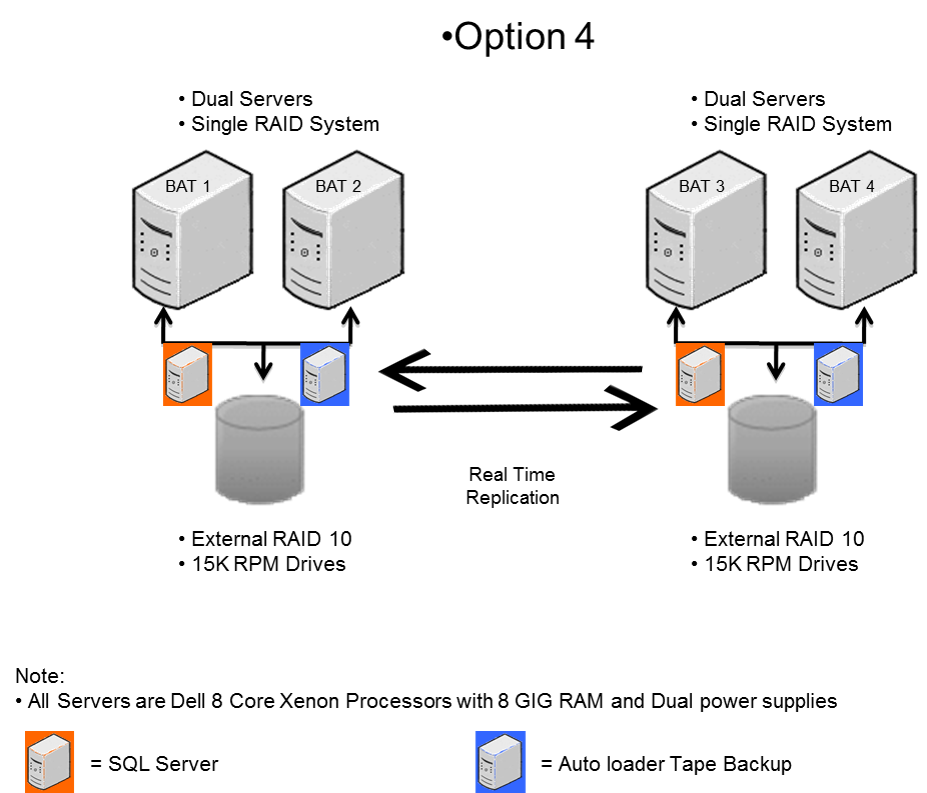 The Bat-1000 Switch Management Solution is fully integrated with NACT switches. Its Secure Web API provides external control over a wide array of features.

For more information, view our brochure on the BAT 1000.